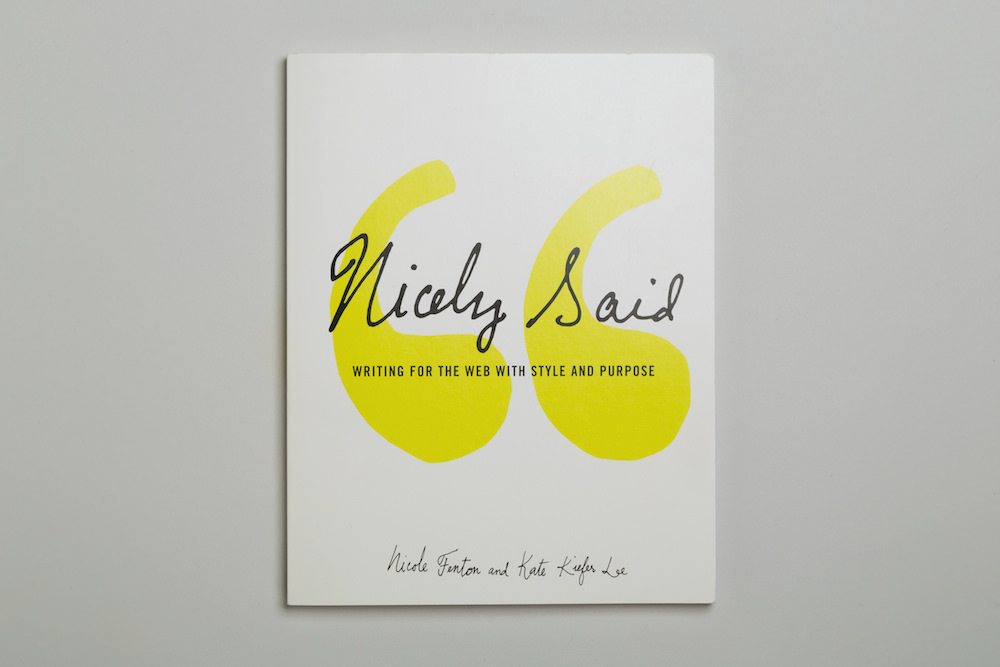 by Nicole Fenton and Kate Kiefer Lee
Praise
"Nicely Said is the best book I've read on the art and craft of writing. It's clear, concise, timely, and compelling—in other words, exactly the kind of content the authors teach you to create."
—Kristina Halvorson, coauthor of Content Strategy for the Web
"Writing is a skill that will hugely benefit anyone's career, and luckily, it's a skill that anyone can learn. Nicely Said is a wonderful guide to writing clearly and concisely for the audience you're trying to reach. Whether you're a professional or just getting started, you'll find a ton to steal from here."
—Austin Kleon, author of Steal Like An Artist and Show Your Work!
"The kind of book people in airports actually should read. Clear, smart, and useful."
—David Carr, New York Times media columnist
"Nicole and Kate have written a user experience manual for words. Not only will Nicely Said make you a better writer, but more importantly, it'll make your users better readers."
—Craig Mod
"Between them, Kate and Nicole have written for many of the web's most valuable and respected companies. Their commitment to clarity and kindness is the result of their experience, and it makes them extraordinary teachers."
—Erin Kissane, author of The Elements of Content Strategy
"Nicely Said should be read by anyone who touches site content."
—Dudley Storey, author and contributing editor of Smashing Magazine
"A fantastic, practical and elegant guide to improving your web writing."
—Net Magazine
Buy the Book
Translations
Sample Chapter
Interviews
About the Authors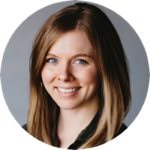 Kate Kiefer Lee is head of Communications and Corporate Affairs at Mailchimp and a former magazine editor. She has written for Forbes and A List Apart. She speaks about web content around the world and teaches people how to write like they talk.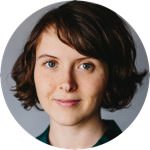 Nicole Fenton is a product writer, researcher, and senior content strategist at Nava. Previously, they managed communications and content for Chorus at Vox Media and led the incredible content design team at 18F. They design with words.